Services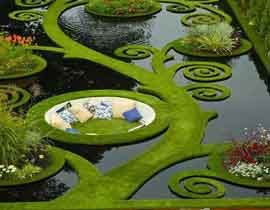 Our 'Surabhi Landscapes'
For the past 14 years we had given services to wide range of commercial properties like Hotels,Parks,Residencies,Institutions,Offices,etc.
Gardening Services
We are assisting you in concept of your garden idea and we advise on the best kind of planting and landscaping.That will bring you all year round pleasure.Once the garden is created our service don't expire.

We also provide value added service including consultation and other gardening services assisted by our team of professionals.We provide gardening services for gardens of all shapes and sizes.

Our services are based on 100% satisfaction of our clients.We maintain long term relationship with our clients.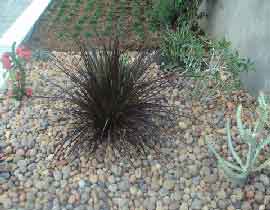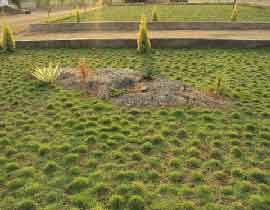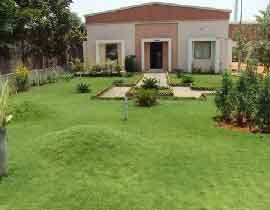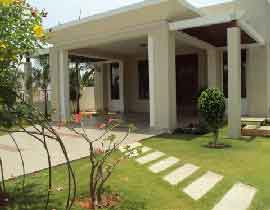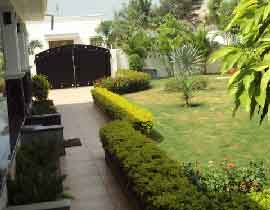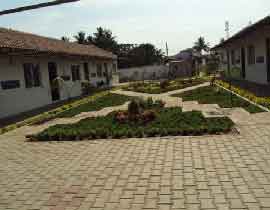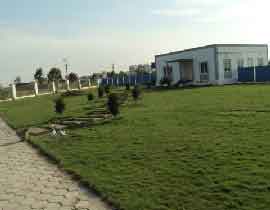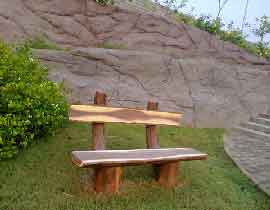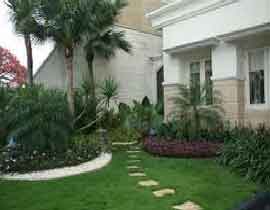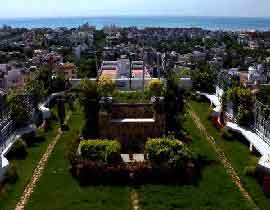 Other Services
"Plant A Tree
Plant Secure Environment To Your Children"

Our main aim is to spread greenery across the nation by growing and supplying varieties of plants.We insist everyone to plant trees to eradicate pollution to save the world from global warming.
We are creating awareness in the young stage starting from children.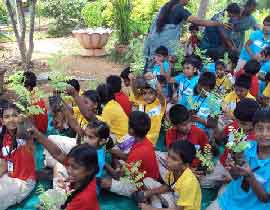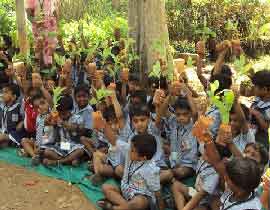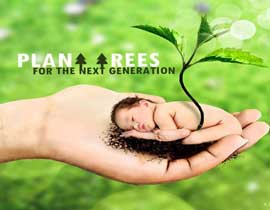 Sowing seeds in the mind of children to grow trees and grow greenery is one of our important work.