Welcome
Hearty Welcome to the world of gardening and nature. We always welcome you to enjoy nature all around 365 days...

"We Believe That Something Wonderful Is About To Happen"

In nursery field that wonderful will be happen by us. We are close relation to nature. We are tremendously creative and hard working. We had dedicated employees. We truly enjoy working with plants. It is a grand nursery filled with plants and greenery.

Our nursery is developed for plants lovers and garden enthusiasts. We have gained lots of appreciation by our beloved clients which are valuable awards to us.
Welcome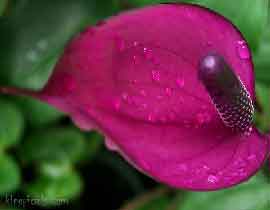 Welcome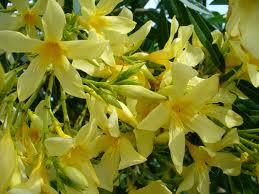 No front page content has been created yet.